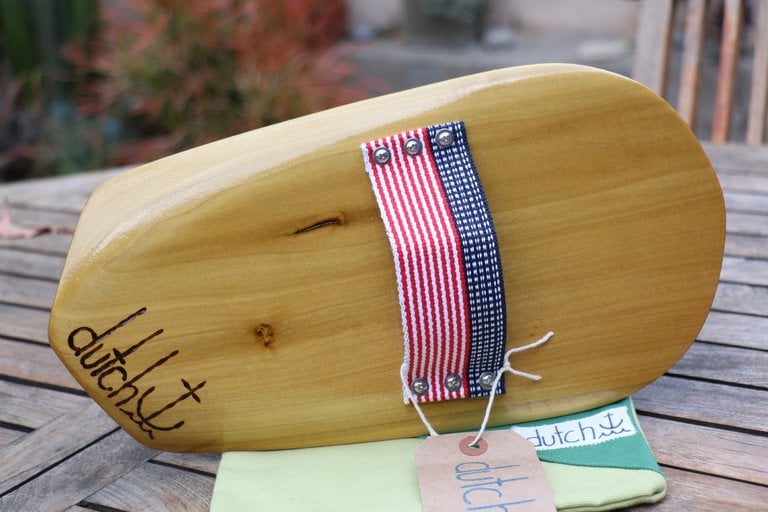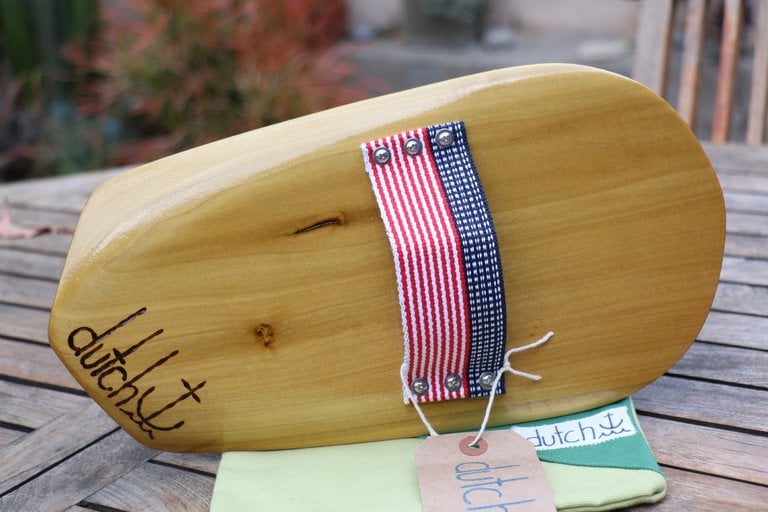 Step Up - Stock Planes
$120.00
The Step Up is a bigger version of Old Reliable. Great for softer waves that won't rip your arm off. It's there when you need just a little bit more surface area. This is my go-to plane for most days. Two deep concave channels to give control.
Plane: 13 1/2 by 7
Strap Size: Choose Strap Size Based on Hand Size Below in Options
Wood: Poplar
Finish: Marine Grade Spar Varnish
Note: This is a stock picture. The item your receive will have the same stain and strap, but may have different wood grain and markings.